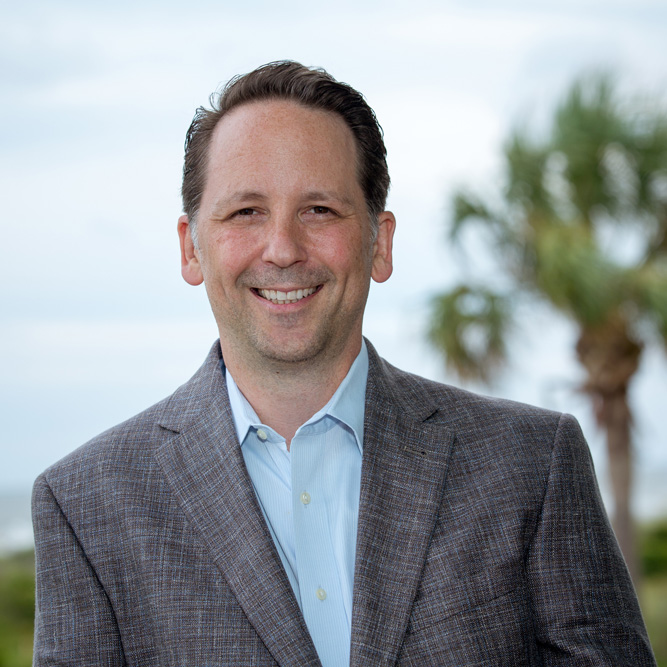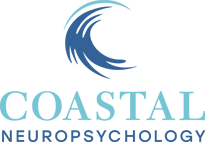 Jesse Chasman, Ph.D.
Clinical Psychologist
Neuropsychologist
---
Dr. Jesse Chasman is a clinical neuropsychologist with specific training and expertise in the evaluation of concussion, mild traumatic brain injury (mTBI), and neurodegenerative disorders. He also has extensive assessment experience with adolescents (age 16+) and adults in the context of neurodevelopmental disorders, such as ADHD/ADD, learning disorders, and psychiatric disorders that can impact cognition.
Dr. Chasman earned his Ph.D. in Clinical Psychology with applied specialization in neuropsychology from the University of Connecticut.  He completed his internship training at the University of Florida with a specialty in neuropsychology, followed by a two-year adult clinical neuropsychology fellowship at Brown University.  Prior to moving with his family to South Carolina, Dr. Chasman worked as a clinical neuropsychologist at Commonwealth Psychology Associates (Boston, Massachusetts) where he also served as the Clinical Manager of Neuropsychology Services.
Practice Areas
Cerebrovascular Disease
Dementia with Lewy Bodies
Learning Disorders (reading, math, writing)
Memory Loss
Mild Traumatic Brain Injury
Multiple Sclerosis
Psychiatric Disorders (e.g., PTSD, depression, anxiety, bipolar spectrum)
Seizure
Stroke & Vascular Problems
Psychology Licensure
2017 – Active: State of South Carolina, Psychologist, Number 1449
2011 - Active: Commonwealth of Massachusetts, Psychologist, Number 9427
Professional Education
B.S. University of Oregon, Psychology
Ph.D. University of Connecticut; Clinical Psychology
Internship: University of Florida Department of Clinical and Health Psychology
Fellowship: Brown University Department of Psychiatry & Human Behavior, Alpert Medical School